Jazz Up Your Outfits with Trendy Accessories
You're sure to find unique items to accessorize your outfits at The Fashion Exchange. The best part? Your wallet wont suffer!
We offer a wide range of fun accessories, including shoes, belts, casual and formal jewelry, sunglasses, purses, hats, lotions, perfumes, lipsticks and make up products.
In-season selections
You can rest assured that you'll find in-season accessories at The Fashion Exchange. That's all we carry!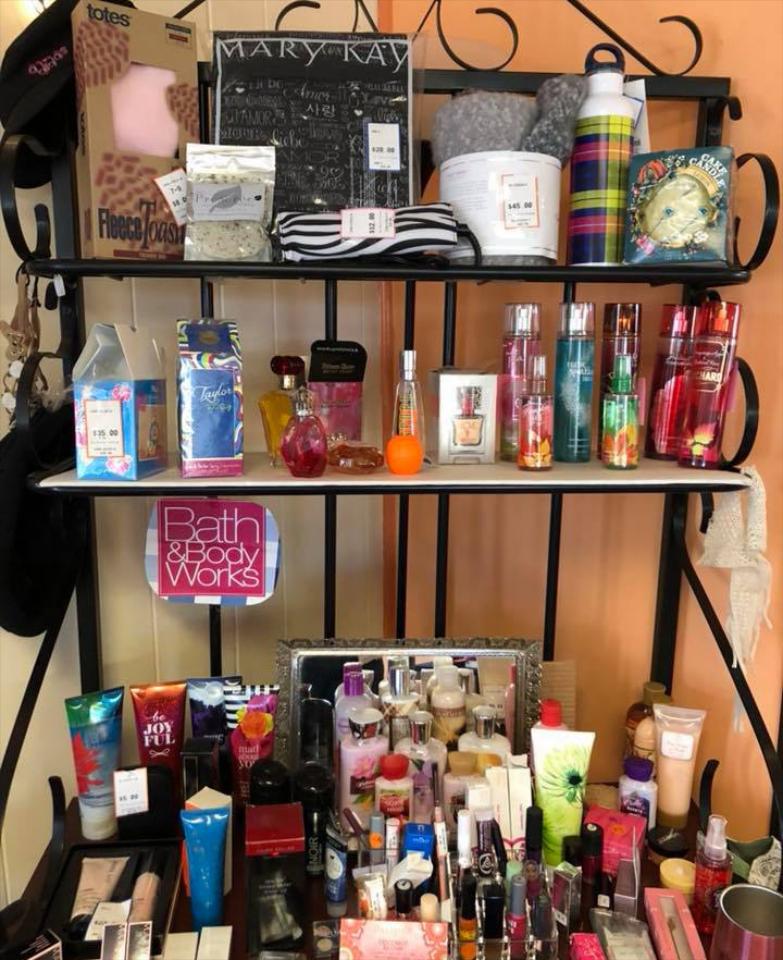 Trusted Accessory Brands
New York & Co.
Express
Chico
Charlotte Russe
And More!
Consigning your accessories?
Ready to consign your gently-used accessories with us? Please make an appointment for your first visit. After that our "drop and run" system will save you time.