Designing Your Closet On a Discount
Since its inception in 2006, The Fashion Exchange, a family-owned and operated business, has sought to be a hub for consignors in the Quaryville, PA community.
Owner, Michelle Hodson has been a part-time worker, and she bought it from the previous owner. She was born and raised in Quarryville. Michelle and staff (her aunt Faye Long) are ready to help you swap out your gently-used clothes and accessories and replenish your wardrobe with name brand styles at fractions of the regular prices.
Seasonal Styles
Spring: February 15th to April 15th
Summer: May 1st to July 15th
Fall: August 1st to October 15th
Winter: November 1st to January 31st
* Dates my vary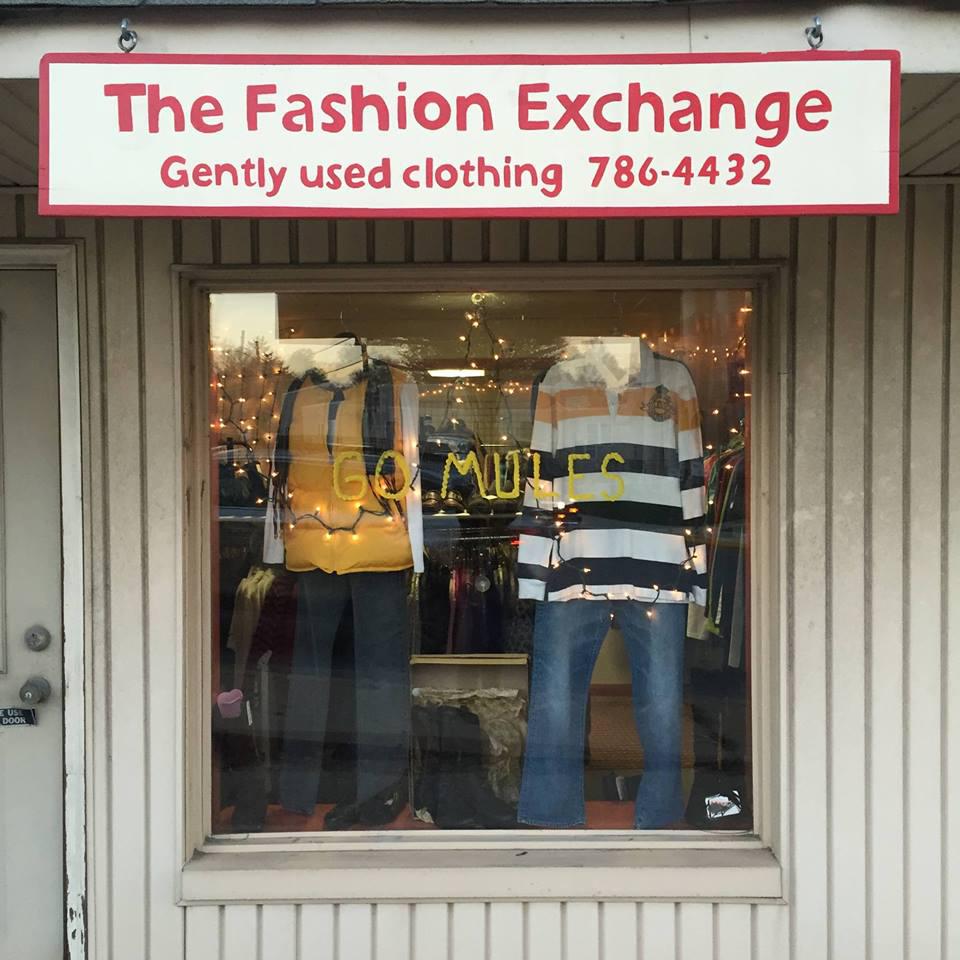 Only Quality Designer Clothing
Gently-used clothing and accessories
Name brand, modern and trendy
Freshly washed or dry-cleaned
All consigned items must be in season. Dates subject to change.
Sizzle Sells
Ann Taylor, Hollister, New York & Co., Aeropostale, American Eagle, Abercrombie & Fitch, Chico, Pac sun, Roxy, Charlote Russe brands, Lane Bryant, Express, Gap and more!